Call for your personal details.
Available days, nights and weekends
In home and veterinarian pick-ups available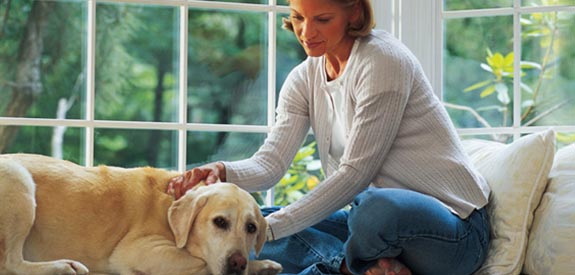 Pet Crematorium in Cedar Rapids, IA
At Linn County Pet Crematorium, we provide personalized and convenient cremation options for when you lose a dear pet. We understand how difficult this time can be and will ease the process by providing both pickup and drop-off of your pet from your local veterinary office or home.
We provide full animal cremation services for pets.
We will pick up and drop off your pet from your home or local veterinary office.
We carry lovely pet urns and can make paw prints of your pet.
We bring over 20 years of experience as an animal crematorium to the business.
Our prices are affordable and our service is convenient.
Animal Cremations
For some of us lucky ones, our cats and dogs are not mere pets, but instead members of our families. The years we spend with them are full of life, laughter and love. Unfortunately, our pets' lives never number enough years and we are faced with the terrible process of having to say goodbye to them. Though this is never easy, our company offers animal cremations in Cedar Rapids and Center Point, IA, so that you can choose your pet's final resting place.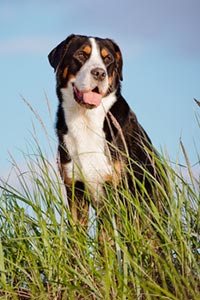 Whether you want to hold on to your furry friend's remains in one of our tasteful urns or you choose to sprinkle their ashes across the land where they loved to romp and play, our service as an animal crematorium offers you that choice.
With our personalized options, including both dog and cat cremations in Cedar Rapids, IA, we will be with you every step of the way, including picking up your beloved pet from your home or veterinary office and dropping them back off to you. We'll help you pick out an urn and will even provide paw prints of your pet or animal. Losing a pet is a terrible hardship, but saying goodbye is easier with us. We are licensed with Cedar Rapids, IA, as your pet crematorium business. Contact us today! Customers choose us when they need animal cremation, because: